Contemporary housing construction is facing many challenges. Climate change, degrading human activity, rising energy and building material prices are just some examples. The greatest challenge facing the global industry is ecology. Sustainable construction, caring for the protection of the environment, is one of the main priorities of the European Union. In 2021, a new law on environmental protection and energy efficiency enters into force. The newly constructed buildings are to be almost zero energy consumption. When building your home, it is worth considering the issue of ecology and its solutions in housing construction today.
Heat pump 
how does it work?
Heat pumps are devices that are relatively unknown, especially on the Polish market. Many myths and erroneous theories have arisen around them, which often put these ecological devices in a very unfavorable light. What do we really know about heat pumps? Usually very little. 
A heat pump is a heating device that collects heat from the environment and returns it to the building. Nothing could be easier. It must be clearly stated here that this tool does not produce heat, it only generates it. Hence, it is necessary to cooperate with another installation, e.g. a floor installation. Air-to-water pumps are the most common type of equipment. They collect heat from the air and transfer it to the building's water system. This system works perfectly, although it is not without its drawbacks. The biggest problem of the heat pump is its variability, namely the variability of the outside temperature. The unfavorable aura and the decrease in the thermometer scale make it difficult to obtain heat from the air. The efficiency of the device is therefore limited and it can be clearly felt in an underheated house. Hence, it is necessary to equip the residential building with an additional heat source that will support the operation of the pump. Typically, this function is performed by an electric heater. So when the temperature outside the window drops to a dangerous level of minus 15 degrees, we must be aware that our energy meter begins to spin more. It is associated with high electricity bills.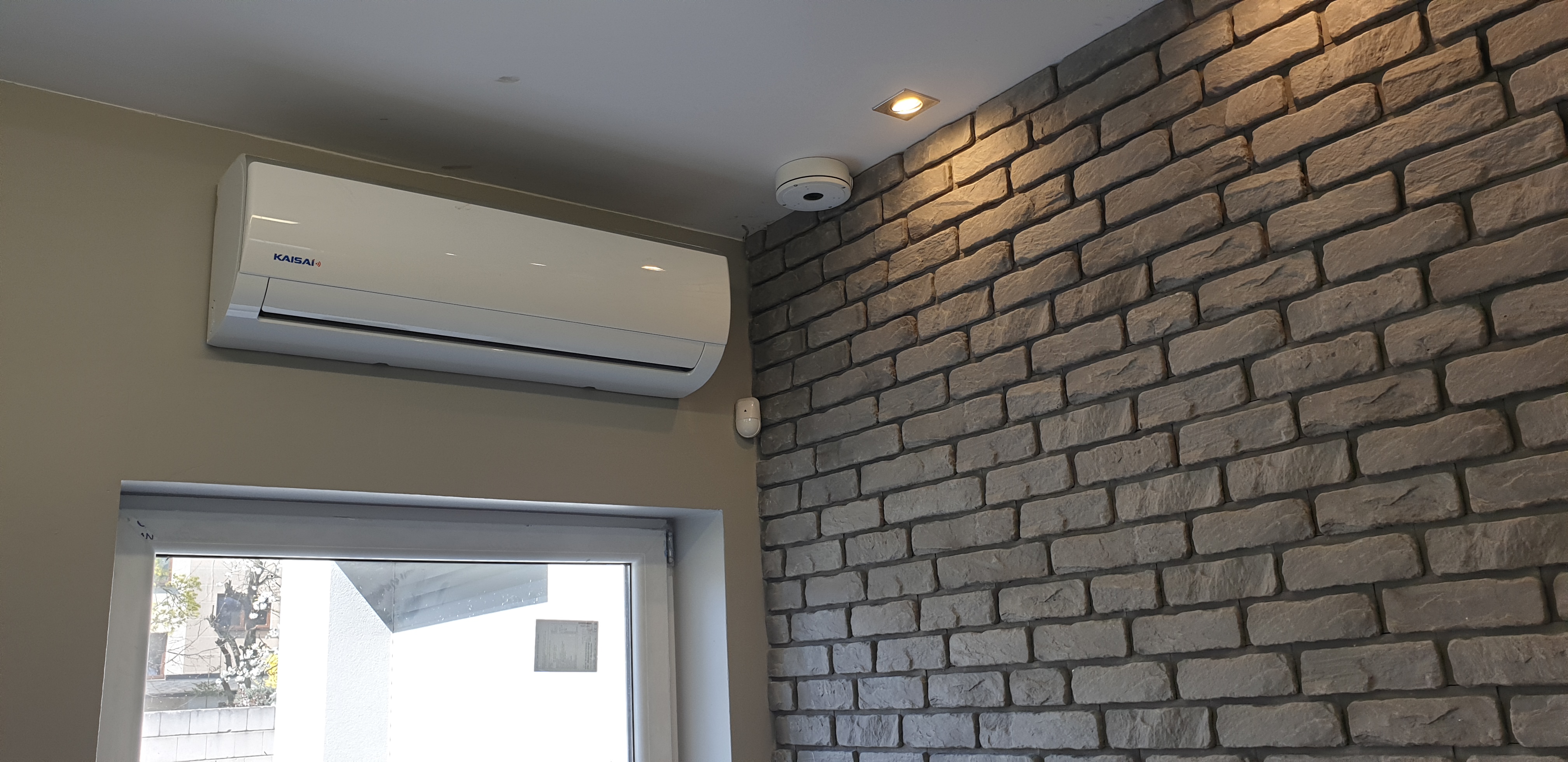 Heat pumps 
, or almost perfect ecology
When building a house, we often wonder what heat source to choose. The decision is not easy as fuel prices are rising rapidly. What a few years ago was the cheapest solution, today has nothing to do with savings. The investor usually chooses the lesser evil, thinking there is no other alternative. Meanwhile, ecological devices allow not only to save money, but most of all they are associated with the comfort of life and use. The heat pump, is a modern and ecological heating device that will be perfect for a single-family home. Most people do not consider purchasing such an installation due to the high price. The total cost, including assembly, for a single-family house with an area of ​​200 m2 is around PLN 80,000. The price can be scary, but the investment costs will be reimbursed fairly quickly, usually after 8 years. This is an excellent result that is worth considering. It should also be emphasized that when choosing a heat pump, we give up the costly construction of chimneys, boiler rooms or fuel storage. The service life of such a device is up to 50 years. It is pure ecology, which means we can obtain favorable financing and subsidies from heavily promoted government programs.  
The heat pump is an excellent alternative to traditional energy sources. A modern and ecological solution allows you to heat the house and central tap water with minimal operating costs. To work, this device requires electricity, but it is a small amount, provided that the weather does not surprise us with large temperature fluctuations. 
Who is the 
heat pump for 
?
The heat pump, is a modern heating device that cares about the protection of the environment to the highest degree. His contribution to ecology is undisputed. The pump does not emit exhaust gases, does not pollute the soil, and does not harm living organisms. Currently, we will not find an equally ecological solution on the market, practically free from defects. Opponents of these devices speak of some kind of hypocrisy. To work, the heat pumpit needs electricity, and electricity in power plants is produced by burning coal. This objection is correct, but not entirely accurate, because the amount of carbon needed for the operation of this device is still much smaller than in the case of traditional heat sources. As long as the use of dirty energy sources such as coal is allowed in the world, we will only be able to limit their amount in daily use and in our own homes.  
A heat pump is an excellent choice for people who value ecological and modern solutions. Taking into account contemporary trends and new socio-economic requirements, it can be stated without hesitation that the future of renewable energy sources is very colorful. Keep this in mind when building your home. Ecological awareness is a chance not only for an energy-saving and warm house, but also for improving the quality of life for all of us.